Business Website Estimate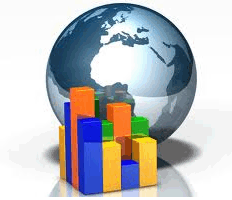 Our web designers create professional business websites you can be proud of. By using the company logo, slogan and colors we design original websites that get results.
Website Cost: Estimate For Business:

Business Services


Business Website Design


Website Design Portfolio

How do I get a business website estimate?
Get a business built by a professional website design company. Request a website estimate for your business and speak with a web designer.