Buy a Website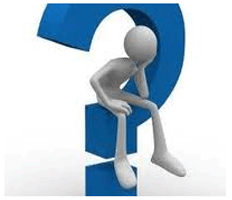 Affordable professional web designers. Buy a website for business and save money on web design services. Request a web design estimate to find out the cost to buy a new website for your business.
Where to buy a website?
Save Money on Professional Web Design Services
UpTask Internet Services is a web design company offering full service web design solutions. Our professional web design packages include custom graphics, hosting, and email services. Contact us today to get a free estimate. We can build your company a custom ecommerce solution that sells your products online and in real-time.
Websites Designed By UpTask Internet Services: